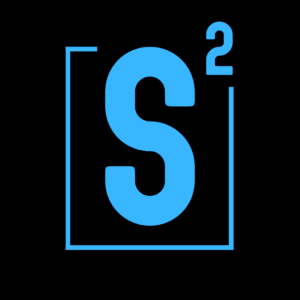 Sweetwater Students always has room for another middle or high school student! We seek to provide a safe, welcoming atmosphere in which students can ask questions, contribute to the conversation, and ultimately grow deeper in their personal faith in Jesus Christ.
We meet on the South Campus of First Baptist Sweetwater (across the lawn from McDonald's). Our student center is equipped with a worship center, game room, cafe area, and other inviting spaces for just sitting around with friends.
From the midweek student worship service to Sunday School and worship with all ages on Sunday morning. Sweetwater Students is committed to helping students meet Jesus (John 14: 6) , grow inwardly in Him (Luke 9: 23), and reach outwardly for Him (John 20: 21).
Parents, all adult volunteers are background checked and are youth workers because they love both God and student ministry.
Got questions or simply want to chat?
Contact Pastor Eric Gargus either at the church office (407-862-3893)
SWEETWATER STUDENT WORSHIP ON WEDNESDAYS (South Campus)
5:45PM Doors Open, Game Room and Cafe Open
6:30PM Worship Service featuring live music, relevant messages, & much more
7:35PM After-Service Fun, Games, & On-Site service projects 8:00PM Students dismissed from campus
SUNDAY SCHOOL (South Campus)
8:45AM Doors Open, Game Room Open
9:10AM Assembly with Pastor Eric
9:15AM Bible Study (four groups – MS Girls, MS Boys, High School Girls, HS Boys)
10:10AM Dismiss to go to church-wide Morning Worship (North Campus)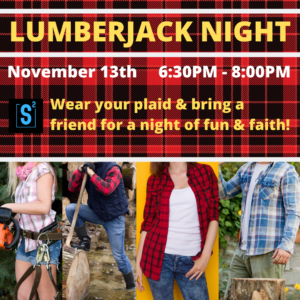 THEME NIGHTS ARE BACK!

Extra fun.
Extra food.
Same amazing Jesus.



Dress for the theme. Or don't.
Either way, bring a friend!