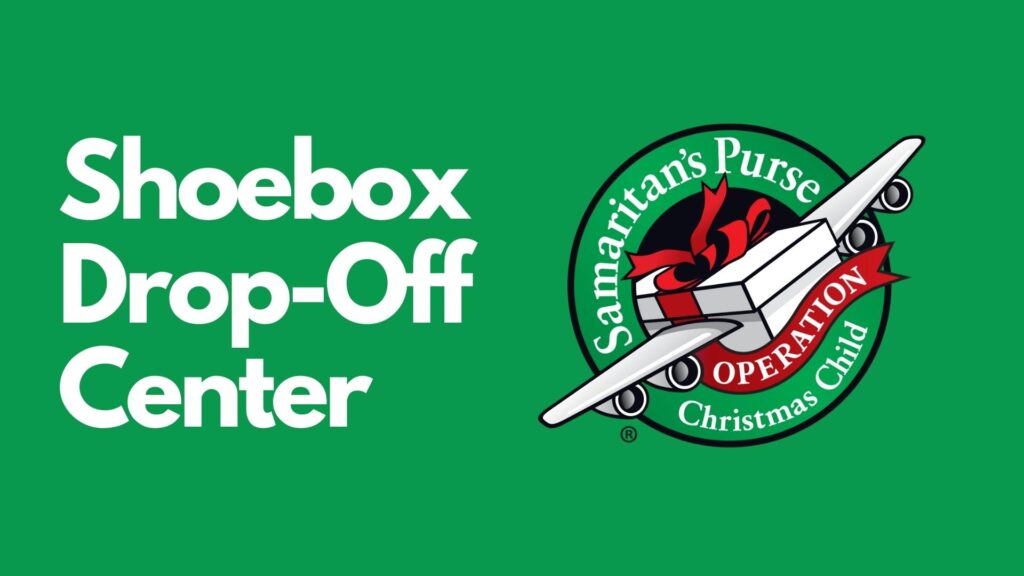 Hours For Shoebox Drop-Off Center
Collecting Shoeboxes From the Community
We will be a drop off center again in 2023 and once we have our exact dates for 2023 we will update them here.
Shoebox Drop-Off Center Community COVID Protocol
COVID-19 and Variants Protocol:
1. Unvaccinated people who are dropping off shoeboxes are being asked to wear a mask.
2. Vaccinated people may choose whether or not to wear a mask.
3. If needed, we will make additional adjustments so this can be a safe environment for everyone.
Semi-Trailer Loading Help Needed!
If you have a strong back and can lift and load heavy boxes, then we would love to have your help any of the following times:
When we get our dates for 2023 we will update them here. 11:00AM-3:00PM
If you have any questions, please call email beckywade1231@hotmail.com. If you email, please reference OCC or Shoeboxes in the subject line in order to ensure it is safe to open your email.
Thank you for being a part of this worldwide outreach and ministry!