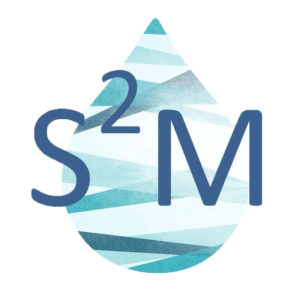 Sweetwater Student Ministry (S2M) is committed to reaching students with the life changing message of the gospel, and to help those who know Christ grow in their walk with Him. We seek to do this through faithful teaching of the Word of God, prayer, by building strong relationships with the students God places in our care, and through missions. We are excited that you have decided to check us out, and please be sure to contact us if you have any questions about our student ministry! Pastor Ryan
Sunday Morning Bible Study – all year long
Wednesday Nights – through the school year
Sunday Afternoons – through the school year
North Campus – Adult Choir Room
Under direction of Pastor Jasen
Open to all middle school & high school students.
Most of their repertoire consists of arrangements of contemporary Christians songs. They rehearse in the fall and spring and, they present musical and dramatic offerings during Sunday morning services as well as special Christmas and end of the year service.
CLICK HERE to see a full list of all s2m events taking place through August 2018.
Whether students are looking for opportunities to serve their community, attend summer camp or just have fun with their peers, there is always something going on in student ministry.