LifeWeek 2019
Monday, July 29 – Friday, August 2
Guest Speaker: Eric Gargus, new Student Pastor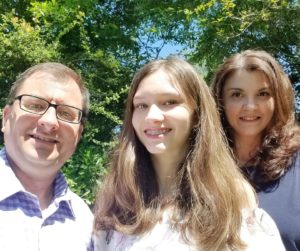 Guest Band:
David Ayuso, Jessie Ayuso, Kayla Parker, Nathan Parker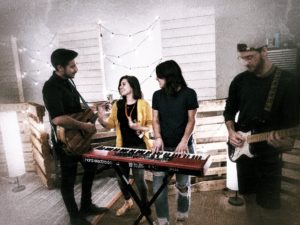 Cost: $
70 for the week –
Events can be paid for individually if students know t
hey can't attend the full week.
Cost Breakdown per Day:
Monday: Broom Hockey – $12; 6:00pm – 10:30pm

Tuesday: Paintball/Pizza – $15 OR Congo River Golf/Jeremiah's – $15; 6:00pm – 11:30pm

Wednesday: Bowling in Mt. Dora – $11; 6:00pm – 11:00pm

Thursday: Rebounderz – $22; 6:00pm – 11:00pm

Friday: Tournament Night & Lip Sync Contest – $5;

6:00pm – 10:30pm
Students should be dropped off on our South Campus, 3801 Wekiva Springs Road, Longwood, Fl 32779 every night @ 6:00.

Please do NOT drop off your student prior to 5:45

.
Pick up will be through a CAR LINE at the designated time each night on our South Campus – EXCEPT THURSDAY! That night, all students should be picked up @ Rebounderz in Apopka,

474 S Hunt Club Blvd, Apopka, FL 32703,

@ 11:00pm.
NEW THIS YEAR – All Sweetwater students and their guests must complete the NEW 2019-2020 FBSweetwater Medical Release Form prior to their involvement in LifeWeek. The link is below. A copy of your insurance card needs to be attached and the form must be notarized. Effective immediately, all previous MRF's that may have been filled out are now null and void! There are ladies in the office who will be happy to notarize the form free of charge. Contact the church office at 407-862-3893 if you have any additional questions. THANK YOU!