First Baptist Sweetwater provides many opportunities for women to become acquainted with other women and to support efforts to disciple and equip women as Christians, to facilitate prayer, mission action, fellowship, encouragement and general spiritual growth. Some of the opportunities are listed below.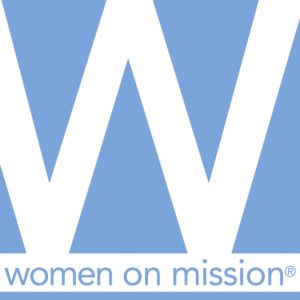 Women on Mission
Psalm 118:24 "This is the day the Lord has made…Let us rejoice and be glad in it."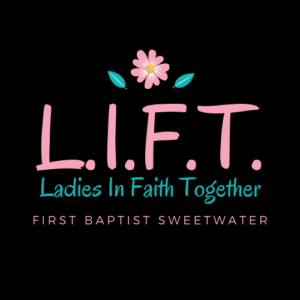 Team members:
Donna Cline, Sheri Gay, Shannon Hibbard, MaryAnn Locario, Sarah Locario,
Angela Naughton, Jeannie Randhan, Sara Rodgers,
Suzanne Shattler & Lori Welch
If you would like to use your abilities to serve God through the Ladies Ministry at Sweetwater please contact one of the team members listed above. Areas you might be able to contribute include:
Spring 2020 Ladies Bible Studies
Mondays starting Jan 13 @ 10:00AM, Adult Education Bldg Room A118,
Precepts: Romans Part 1
Tuesdays ongoing study @ 9:30AM, South Campus Fellowship Hall,
"Really Bad Girls of the Bible"
Wednesdays ongoing study @ 6:15PM, Adult Education Bldg Room A115, "Encouraging One Another"
Thursdays ongoing study @ 9:30AM, Offsite in Homes, Ladies
"Living Loved" Bible Study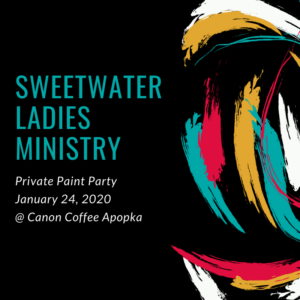 Visit our FBSweewater Ladies Ministry Facebook Page for information on signing up and paying for this event. Space is limited to 20 ladies.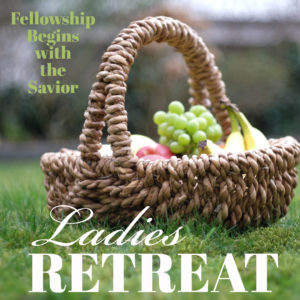 Winter Garden Pizza Company