Ladies' Christmas Luncheon
Tickets are on sale before and after worship in the foyer at the Women's Ministry Spotlight Table. Payment can be made with either cash or check (made out to First Baptist Sweetwater). The last day to purchase tickets is Sunday, November 24.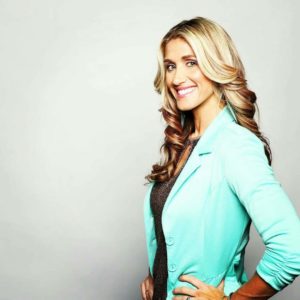 Guest Speaker: Carolynn is an inspirational speaker with a passion to communicate God's truth, and celebrate relationship with God and people in creative ways. Her poetry and writings are interspersed throughout an offering of personal stories and practical insight. She is a published author. Her book, "Something Good Inside of Me, a Children's Poetry Keepsake Journal" includes two award winning poems. The book has won a second place state wide award for the FL-NLAPW. She is the wife of Patrick, mother of four, and a grandmother. The successes of her relationships begin with her deep love and communication with Jesus and the Father. Carolynn is a graduate of Colorado State University with a B.S. in Child Development and Family Relationships. She has ministered to women for over 30 years.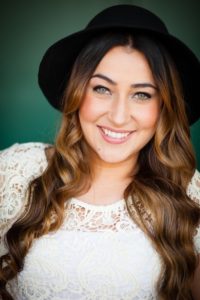 Guest Singer
:
Jeannie Ortega is a singer, speaker, author and actress from Brooklyn, NY. She signed her first major record deal with Hollywood Records at the age of 16. Ortega spent several years on the pop radio circuit. Her first single, "Crowded" yielded a Top 25 slot on the Billboard Hot 100 charts and was certified Gold on radio airplay. Ortega's debut album "No Place Like Brooklyn" (2006) debuted No. 1 on Billboard's Heatseekers chart and charted overall in the Top 200 chart. In 2007 she had a life-changing divine encounter and decided to change direction and use her gifts for God. The multiple-threat performer is now a traveling speaker and evangelist, has her own TV-Show on TBN and 24 Flix and is still making music now from an inspirational perspective.