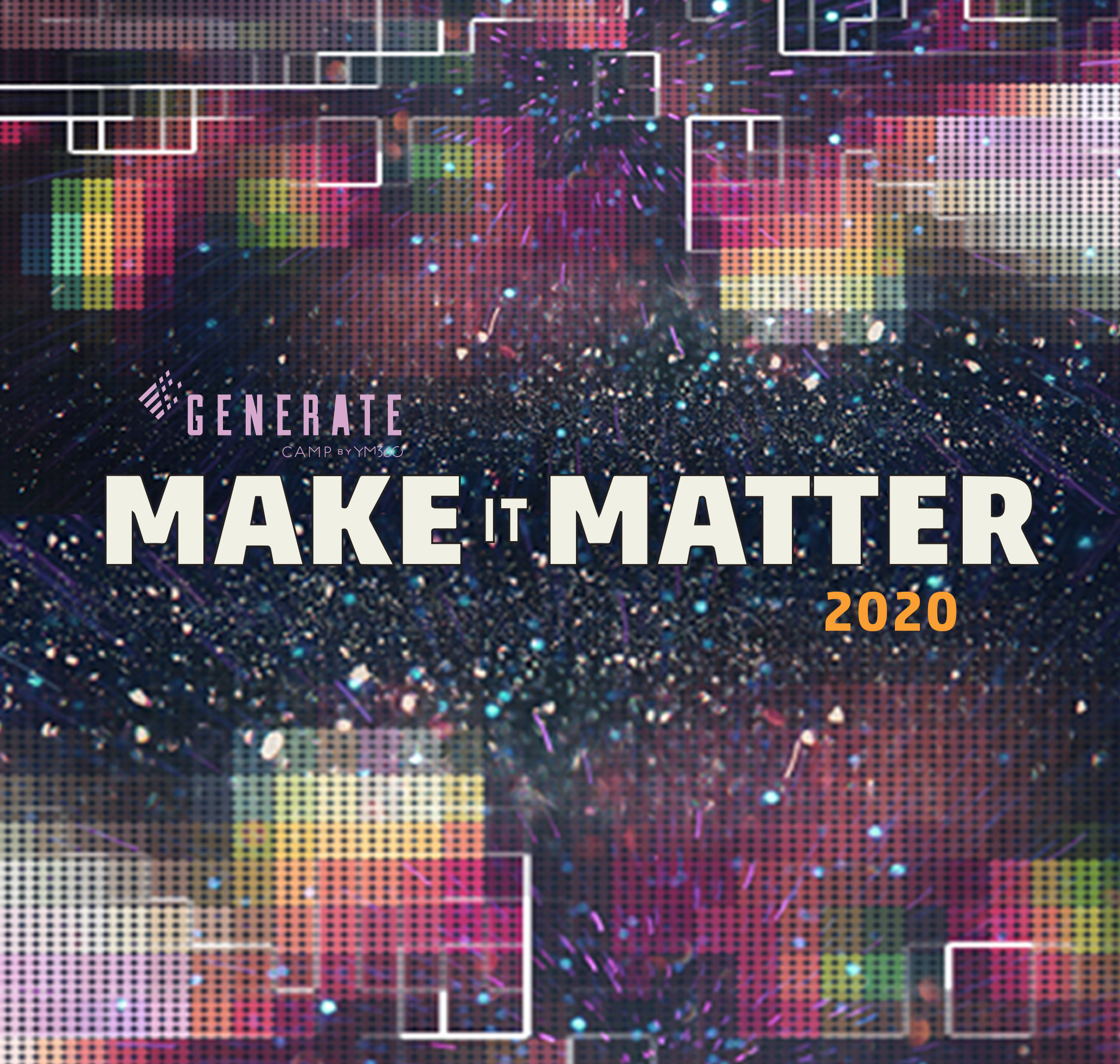 S2 Generate Camp 2020
June 15-19
Stetson University
Cost: $330*/person**
$50 NON-REFUNDABLE DEPOSIT DUE BY APRIL 22 (PAY HERE)
*Earlybird Special: Pay in full by May 1 and get $25 Camp Bucks for merch & snacks!
**Sibling Discount: $50 off for 2nd sibling and beyond for multi-student families
Payment Schedule:
By April 22 $50 Deposit Due (non-refundable)
By May 27 Final Balance Due

Hey students & parents,
I've been taking groups to Generate since its inaugural summer. The morning and evening worship is incredible. The small-group Bible studies are solid. The recreation and optional activities are fun. And, the college campus experience is beneficial in so many ways.
We will be doing the "Guide" option at Generate, which includes Bible studies led by the Generate Staff and all the exciting recreation of the "Connect" option every afternoon! I like the Guide option because it gives students the opportunity to get to know a college student who is walking in his/her faith while in college. And, it gives our adult mentors a chance to catch their breath every day between activities. Don't miss out on this unforgettable week!
-Pastor Eric
Click on the files below for all the info on Generate Camp:
Departure/Return
W
e will depart from the South Campus at NOON on Monday, June 15th.
We will return to the South Campus on Friday at 4:00PM after a little fun at the beach.
Just For Fun