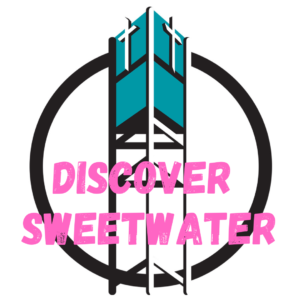 Our Discover Sweetwater class is for anyone interested in joining the church. It will cover basic Christian principles and give some important information about the church.
Completing this class is the first step toward full membership, which among other things gives you the privilege to serve as a leader, to vote for deacons, pastoral candidates, and other church officers, but mostly solidifies you as a part of our Sweetwater family.
The class, led by Pastor Buddy Parrish, meets in our Adult Education Bldg., and lasts one hour.
The next class is Sunday, June 13 from 2:00pm-3:00pm.