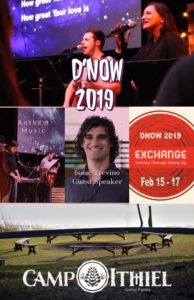 Disciple Now 2019
Friday, February 15 – Sunday, February 17
D

NOW is open to all 6th – 12th grade students and guests are always welcome.
Registration opens
January 1.
Location: Camp Ithiel in Gotha, FL. Please see map below to access directions.
Every student must have a current, notarized MEDICAL RELEASE FORM submitted to the Student Ministry Office prior to their participation. If you filled out a form last year, a new form is only required if there has been an address and/or Health Insurance information change for the student since then. Please call Dawn Adams in the church office @ 407-862-3893 if you have any questions about the Medical Release Form.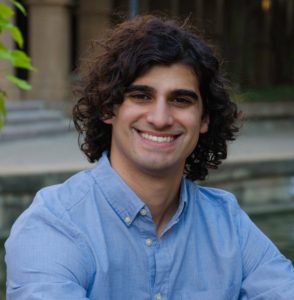 Isaac Trevino
Young Adult Associate
First Baptist Orlando